About Lactantia®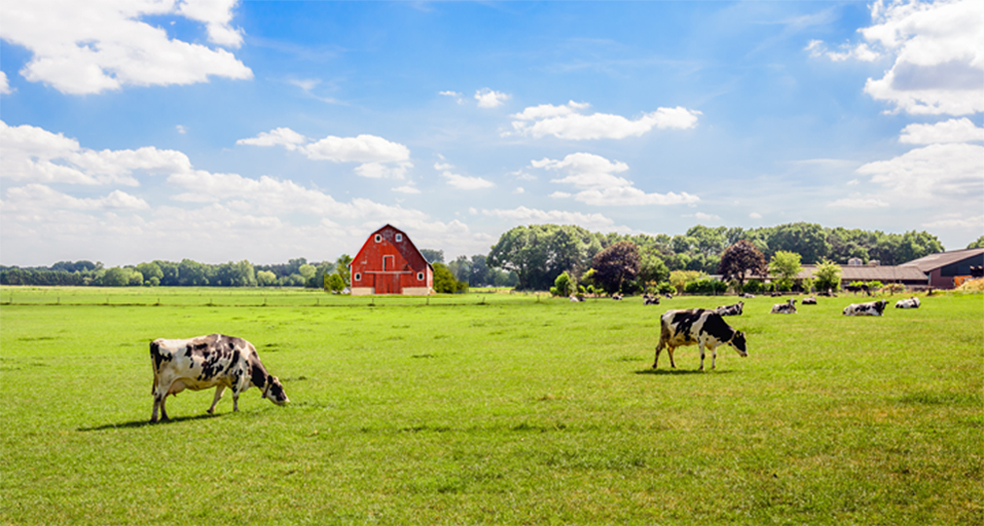 Our story starts over 70 years ago with a visionary dairy producer from Victoriaville, Quebec. His name was Lionel Beaudet. His passion was all things nature. And his mission was simple: preserve the wholesome goodness that brings out the best in fresh dairy.
And not much has changed since. 
To this day, we've continued Beaudet's farm-fresh tradition with quality products that respect the purity of nature.
Whether it's our PūrFiltre milks or the butter that started it all, the result is always great tasting dairy you can feel good about. No more, no less.